Elena Shirshova
December 27, 2022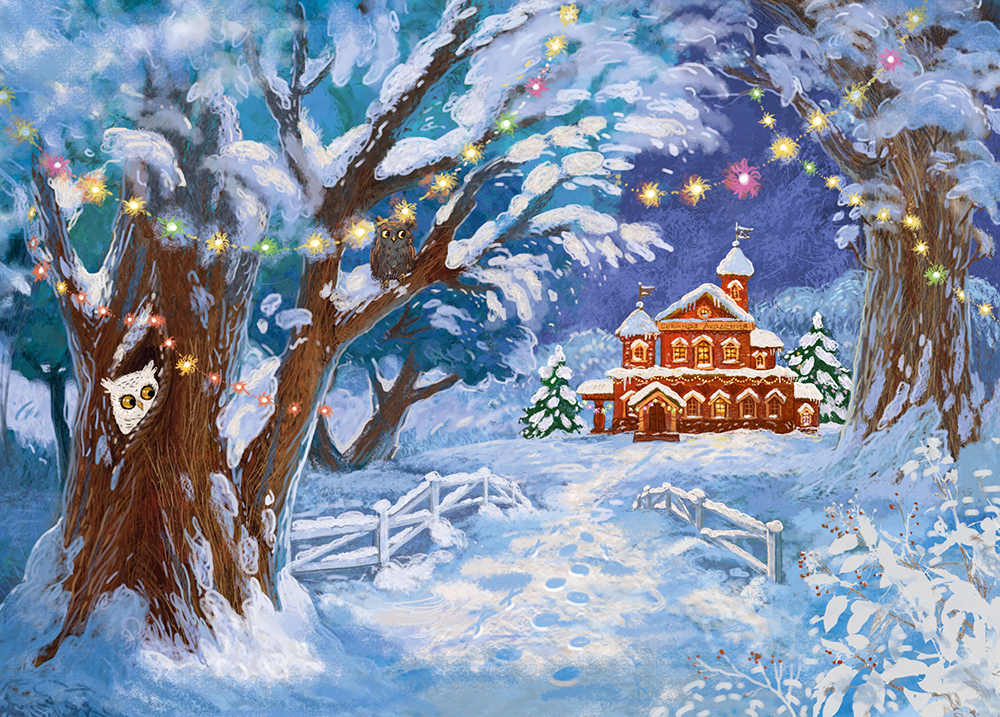 There are a few days left before the New Year, and we have not yet told you about the work of the store during the New Year holidays. We're fixing it.
Today on December 27 has been the last shipping day in 2022. So all the confirmed and paid orders have been taken to the Post office or to the courier services offices.
From , 2022 to January 8, 2023, the Owl Forest team goes on vacation all together. During this period, the store will operate on its own.
That means:
🎄 You can buy digital charts in our partner's Etsy shop, there will be holiday sale there! https://www.etsy.com/shop/ChouetteDesForets
🎄 We accept orders, but we do not process or ship them;
🎄 We do not hear calls, we do not read letters, we do not answer messages;
🎄 we feed workaholic owls with salads and sweets so that they don't have time and energy to work 😊
Orders placed and paid after 10:00 Moscow time on December 27, 2022 will be shipped in the new year, after January 9.
Please note! Order processing time after the holidays may be extended.
We wish you all health, wonderful weather and joyful magical holidays!
Your Owls. 🎄❄🎉